Yo, misil
ON MEDIATION/1 Exhibition at Cercle Artístic Sant LLuc
26th May – 31th May 2014
Vernissage: Monday 26th May, 19:30h
The Fundació Guasch Coranty is distinguished for supporting young artists to encourage their incipient professional career. The Yo, misil Project proposes an open lecture, in personal, social and political key, about the same idea of vital trajectory,  which is subjected equally to the determination, the convention and, naturally, the unpredictable deviation.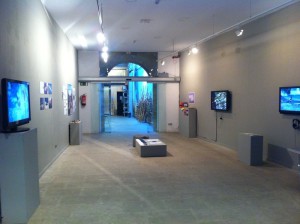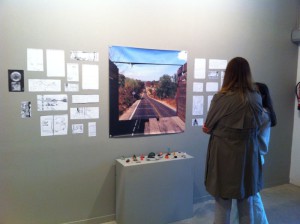 Curatorial Team: Caterina Almirall, Blanca del Río, Mariella Franzoni, Lidia Gónzález Alija, Antonella Medici, Javier Moreno López, Asunción Paterna, Georgia Theologi, Jordi Vernis
Coordination: Olga Sureda
Partner Institutions: MACBA, Fundació Guasch Coranty
Artists: Harun Farocki, Santiago Vich, David Bestué, Xavier Ristol, Francesc Ruiz Abad / Aniol Fernández, Ingrid Skovgaard
Related Activities:
Bárbara Sánchez. "La ciudad salvaje. Tour por la auténtica Barcelona oculta." 31th May, 16h.
This activity is proposed as a touristic route through Barcelona within which the living conditions of african inmigrante people of the city will be shown. The artwork not only breaks with the tourist itineraries to give voice to some hidden facets of Barcelona, but at the same time puts in dialog the concept of tourism with the one of immigration, the latter related to the failure of the "European Dream", and henceforth linked to the idea of derivation of a predetermined idea.
This exhibition is part of the Program City-Screen of the Barcelona Loop Festival'14.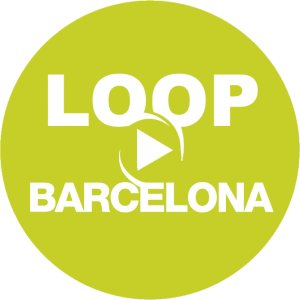 Bárbara Sánchez
,
Exhibition
,
Exposición
,
Guasch Coranty
,
Loop Festival
,
Misil
,
Project
,
Proyecto
,
Yo